Betsy DeVos's new Title IX regulations are an abomination
"They received more than 124,000 comments, and it all fell on deaf ears."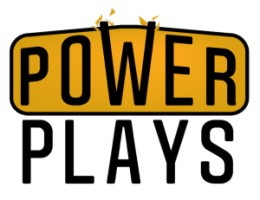 Hello, Power Plays subscribers. We've made it through another week! I am sorry I do not have a fun and joyous newsletter for you today, but it is an important one.
Something fun this weekend: On Saturday night, the Big Ten Network will showcase the 1982 AIAW championship game between Rutgers and Texas. This is the final AIAW championship game. We revisit…
This post is for paid subscribers