Covid-19 is already being used as an excuse to de-fund women's soccer in Latin America
Of course, funding for most men's teams remains fully intact.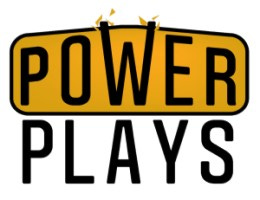 Hello, all! Welcome to Power Plays, a newsletter about sexism in sports, written by me, Lindsay Gibbs. Happy weekend! I hope you're taking care of yourselves.
This is a subscriber's-only post, and I'm sending it out on a Saturday because last week got very busy, and I got behind, and because really, what is time anyways? Weekdays, weekends, mornings, eve…
This post is for paid subscribers