How a barnstorming, beer-sponsored baseball team paved the way for women's pro sports in the USA
Alex Simon looks at the legacy of the Silver Bullets.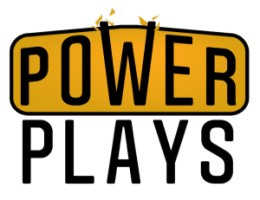 Welcome to Power Plays, a no-bullshit newsletter about women's sports, founded by me, Lindsay Gibbs.
Today I'm passing the baton to Alex Simon, who has a phenomenal story about a professional women's baseball team from the 1990s that I guarantee you will love.
This newsletter is free, but the work at Power Plays — including paid freelance work — is made p…
This post is for paid subscribers