How a trailblazing female general manager transformed the worst franchise in the NWSL
Spoiler: Free beer helped.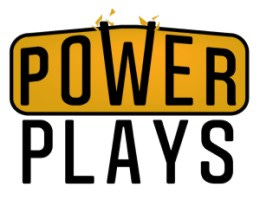 Hello! Welcome to Power Plays. In today's newsletter, I talk with Alyse LaHue, one of only two female general managers in the National Women's Soccer League (NWSL), about how she's transformed Sky Blue FC in less than a year.
Then, we examine some ridiculously sexist headlines — one from last week, and one from 50 years ago.
Remember, this work is only po…
This post is for paid subscribers