Lin Dunn isn't finished rocking the boat
"I understand the ramifications of being a pain in the ass."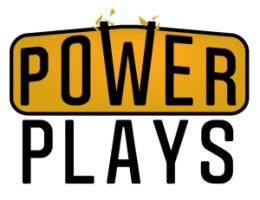 Hello, friends. This post is for paid subscribers, so of course, I want to start out by thanking you for supporting Power Plays during this tumultuous time! *Round of applause for you.*
Now, for a couple of programming notes before we get to the main event, because you know how much I love programming notes and transparency.
As most of you know by now, a…
This post is for paid subscribers