Losing $375 million in the name of men's sports
The XFL shows people are out of excuses to not invest in women's sports.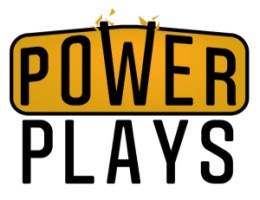 Hi everyone, happy Monday! As you likely know by now, this is Power Plays, a no-bullshit newsletter about sexism in sports. This newsletter is still completely free, so the best way you can help out is by signing up and spreading the word, using the convenient buttons below.
Today we're looking at the launch of the XFL, and what it says about women's pr…
This post is for paid subscribers