Seattle Storm co-owner on growing the WNBA, ending homophobia, and the audacity of youth
A Q&A with the legendary Ginny Gilder, a champion rower, Olympic silver medalist, and the author of "Course Correction."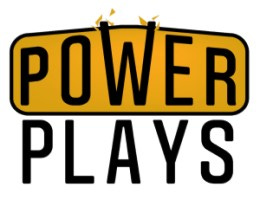 Hi, friends, and welcome to Power Plays! This is a subscribers-only post, so, as always, THANK YOU for your support.
Today, I'm excited to share my interview with Ginny Gilder, who in addition to being the author of our Book Of The Summer, "Course Correction," is also an Olympic silver medalist in rowing, and co-owner of the Seattle Storm. We do talk so…
This post is for paid subscribers