The evolution of WNBA fashion, as told through every draft's class photo
Get ready for tonight's WNBA draft by going back in time.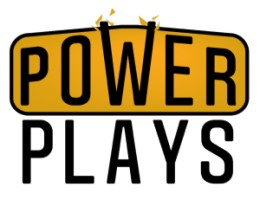 Hi, friends! Welcome to Power Plays, your no-bullshit home for coverage of sexism in sports. It's been another difficult week, so today, I thought we'd keep things cheery.
The WNBA draft is tonight. One of the things that always makes me happy about the WNBA draft, besides the drafting itself, is the group photo taken of all the draftees who were invited…
This post is for paid subscribers