The NWSL is at a crossroads
This is a big month for the National Women's Soccer League. Let's talk about what's at stake.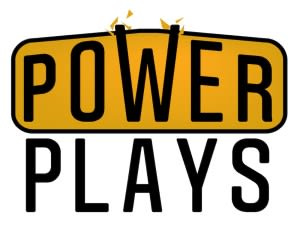 Hi, everyone. Welcome to Power Plays, your home for a no-bullshit look at sexism in sports. This newsletter will hit your inbox every Monday, Wednesday, and Friday.
This is an independent venture, and you can support it by signing up. Every day, people in positions of power in the sports media industry let me know that they don't think there's a full-tim…
This post is for paid subscribers