The toxic culture of esports is keeping women on the sidelines
In theory, esports should be a co-ed sport. But men have ensured that's not the case.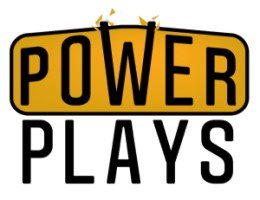 Hello, friends, and welcome to Power Plays, a no-bullshit newsletter about sexism in sports written by me, Lindsay Gibbs.
Today's newsletter isn't actually written by me, though. It's the work of freelance Power Plays contributor Benjamin Mock, who is back with a deep-dive into misogyny and harassment in esports.
So I'll keep this brief and hand it over t…
This post is for paid subscribers