The WNBA didn't need a white knight
In the new CBA, the league bet on itself.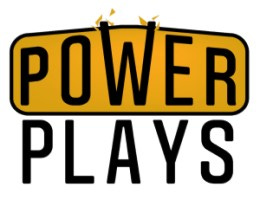 Hi, friends! Welcome to Power Plays, where we topple the sports patriarchy, one newsletter at a time.
If someone forwarded you this newsletter, or you got here through a link from social media or another website, be sure to subscribe by adding your email in the box below. I can't do this without you.
And spread the word, too, if you're so inclined. I can…
This post is for paid subscribers