The WNBA must immediately oust racist owner Kelly Loeffler
Multiple players say they will never sign with the Dream if Loeffler remains at the helm.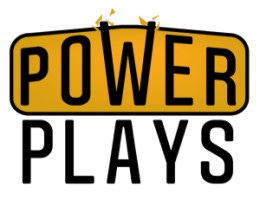 Hello, friends, and welcome to Power Plays, a no-bullshit newsletter about sexism in sports, written by me, Lindsay Gibbs. If you haven't subscribed yet, you can do so at the link below. It's very simple.
It has been a busy, exciting, and at time enraging week in the world of women's sports, and it's only Tuesday! You'll likely be hearing from me often o…
This post is for paid subscribers