When corporations are your conscience, it's time to start from scratch
Yes, I'm talking to you, U.S. Soccer.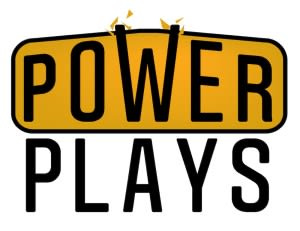 Hi all, welcome to Power Plays, your home for a no-bullshit look at sexism in sports. You are getting this edition because you are a paid subscriber, so THANK YOU. You make all of the work I do possible. If you want to share the Power Plays gospel with others in your life, click the button below.
I always write this newsletter as if I'm talking to close …
This post is for paid subscribers