Women's college basketball's long, lost holiday weekend
There were 55 men's college basketball games on ESPN TV channels over Thanksgiving week. Guess how many women's games were on TV?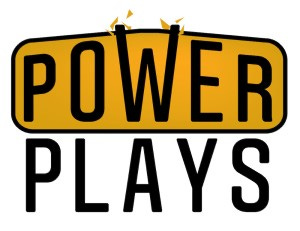 Hello, everyone! Welcome to Power Plays, your favorite no-bullshit newsletter about sexism in sports.
I hope you all had a phenomenal Thanksgiving, if you were celebrating, and that you've recovered from any subsequent turkey comas. We've got an exciting week here at Power Plays, so I'm going to need you all to be alert!
Remember, you can reach me at lindsay@powerplays.news. And if you haven't yet, please sign up for the newsletter, so you get every edition right into your inbox.
Today, we're going to talk about how hard it was to find any women's basketball on television over Thanksgiving, and the cost of that missing coverage — both literally and figuratively.
Then, we've got a really fun deep dive back into the archives, to the first televised women's basketball game in 1975.
But first, I need your gift ideas! On Friday, I am going to publish a Power Plays Holiday Gift Guide, full of gift ideas for all the people in your life who want to support women in sports. I've gotten so many phenomenal suggestions from readers already, but keep them coming! To submit suggestions, email lindsay@powerplays.news with the subject "Gift Guide."
Or reply to this thread on twitter:
(And yes, I know we're getting a bit late for gift guides, but in my defense, I only just had this idea yesterday.)
Okay, let's do this.

Friends, all I wanted was to watch some women's college basketball on TV over Thanksgiving break
It was a monumental, rankings-rattling week in women's college basketball. As usually happens over Thanksgiving break, women's teams formed small pods all over the country — and Canada! — in order to play some early-season tournaments in warm locations (except Canada!) and get tested a bit.
And goodness, did they get tested.
We saw three top-five teams fall, including Oregon. (I'm writing this before the new AP rankings come out on Monday.)
First, No. 17 Indiana upset No. 5 South Carolina, 71-57. Then No. 8 Louisville upset No. 1 Oregon, 72-62. Finally, South Carolina stunned No. 2 Baylor, 74-59.
It was shocking. Thrilling, even!
There was only one problem: I couldn't watch a single one of the games.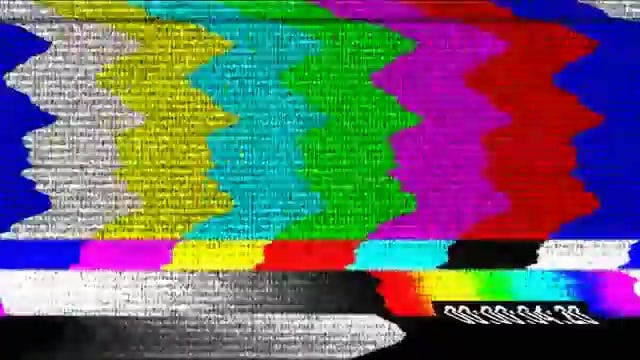 (I didn't actually see this dreaded no-signal screen, but in a metaphorical sense, I definitely did.)
How is that possible, you might be asking?
Well, by my calculation, there were 11 tournaments (or "invitationals" or "classics") over the Thanksgiving weekend that featured Top 25 teams. Zero were broadcast on national television. (Only one, No. 12 Florida State's 80-58 victory over No. 6 Texas A&M, was televised at all; Sunday's game from the Maggie Dixon Classic was on Fox Sports Southwest, which is only available regionally.)
ESPN sent out a press release last Tuesday bragging about the "80 Games & Eight Ranked Teams" that would be shown on ESPN properties during Thanksgiving week. But goodness was the reality behind that headline disappointing. ESPN didn't have any rights to the marquee tournaments that were played over the holiday. And only two of the games on ESPN's press release were televised, both on the SEC Network: No. 20 Tennessee d. Air Force 81-54; No. 14 Kentucky d. Austin Peay 81-52. (The SEC Network is not available in all markets; I cannot get it in D.C. through my cable provider.)
During that same span, Tuesday through Sunday, 55 men's college basketball games were broadcast on ESPN television stations. Eleven were on ESPN, 25 on ESPN2, 14 on ESPNU, and 5 on ESPN News.
And, no offense to the men's teams I'm about to single out here, but these were not all marquee match-ups. On Sunday, Long Beach State vs. Pennsylvania; Temple vs. Davidson; and Harvard vs. USC were all on ESPN2.
The streaming situation was pretty dire — and expensive
Now, you might be thinking: Stop complaining, Lindsay! It's 2019. Just stream the games and get over it.
Oh, my dear readers, if only it were that simple.
I am someone who pays for the sports package on XFinity cable so that I can watch as many sporting events as possible. I even pay extra for the Big Ten network's subscription service, since I cover a lot of Maryland women's basketball and need that to do so. That costs $14.95 per month.
And yet, none of that helped me this past week.
The biggest Thanksgiving tournaments in women's basketball were all available on FloHoops.com — an internet-only subscription streaming service that costs $30 per month, or $150 per year.
That's literally the only way you could have seen the upsets of Oregon, Baylor, and South Carolina.
And if you wanted to watch all top 10 teams that were in action over the last week, just the FloHoops subscription wouldn't have been enough. The Maryland Terrapins, ranked No. 9 last week, played in the Daytona Beach Invitational. That tournament was only available on a website called PassThaBall.com. Those streams cost $11 per game, or $35 for an all-day pass. (!!!)
So, in order to watch the Top 10 teams in women's basketball over Thanksgiving weekend, you had to pay $52 ($30 for FloHoops, $11 for each Maryland game) for fairly obscure websites, that even I, a person who pays fairly close attention to women's basketball, had barely heard of before.
And even that wouldn't be enough to guarantee you could see every game featuring a Top 10 team last week. That's because No. 7 Oregon State's victory over Liberty at the Miami Thanksgiving Invitational wasn't broadcast on video in any capacity.
That means Oregon State head coach Scott Rueck's 500th career win wasn't even caught on video!! Imagine that happening to an elite coach on the men's side. (You can't. I know.)
At least there was a cameraphone on hand to capture the celebration of the remarkable accomplishment.
(A couple of other notes: The ACC Network was on hand at the Miami Thanksgiving Invitational, but it was only broadcasting Miami games. And, even then, those games weren't televised, they were only streamed. And not all cable providers carry the ACC Network — for example, my cable provider, XFinity, doesn't. Which means I can't watch anything on the ACC Network, period, even online.
Oh, and the Bahamas Hoopfest tournament, which was won by No. 25 Arkansas, wasn't broadcast in any manner at all, either.)
The lack of exposure is actively holding women's basketball back
So, I do not know the ins-and-outs of these contract negotiations. (Though I've reached out to the parties, and am available if anyone wants to talk, on or off the record.)
But here's what it seems like happened: ESPN — which carries the women's NCAA tournament, so should be very invested in growing the game — did not prioritize getting rights to these tournaments, since it had already committed so many resources to men's college basketball and college football over the holiday weekend. That gave the up-and-coming FloSports the chance to snatch them up.
But FloSports is very expensive — $30 per month is a lot for a streaming service — and it does not carry much women's basketball at all outside of these Thanksgiving tournaments. So there's not much of a reason for women's basketball fans to invest their time and money into the platform.
(Bonus: If you want to know more about FloSports, read about their horror-story partnership with D.C. United, which ended more than three years early.)
The problem is exacerbated when you add on the limitations and restrictions on networks such as ACC Network and SEC Network, which aren't available in all markets. Last year, I could watch all the ACC games via ESPN+. But since ACC launched its own network this year, that's no longer an option.
It seems like ESPN and the conferences are all more focused on making the best decision for their immediate bottom line, rather than thinking about growing the game — which would be much better for their bottom line in the long-run. But, of course, that would take faith in the sport and its ability to attract fans. And unfortunately, it seems there's very little of that to go around.
Ultimately? It's a self-defeating mess, which hurts women's basketball and women's basketball fans.
This is nothing new for women's sports fans — overall, women's sports only get four percent of all sports media coverage. But that doesn't make it any less infuriating.
When women's basketball is on TV, we need to watch. Like this week.
What can we do about it? Well, complaining to the Powers That Be does have an impact. But we also have to actually watch when women's basketball is broadcast.
And, luckily for us, there will be some huge women's basketball games on ESPN this week — Maryland at N.C. State will be on ESPN on Thursday, Dec. 5 at 7:00 p.m. ET, followed by Syracuse at Michigan at 9:00 p.m. ET.
Then on Sunday, Dec. 8 at 2:00 p.m. ET, Texas and Tennessee will face off on ESPN2. At 4:00 that day? Notre Dame at UConn!
Mark your calendars.

From the archives: Women's basketball debuts on television and at Madison Square Garden
Okay, since we're talking about televising (or, you know, not televising) women's basketball, I went looking through the archives for newspaper clippings from the first televised women's basketball game — Immaculata d. Maryland 80-48 on January 26, 1975, at the Cole Field House in College Park.
Well, I ended up stumbling upon so many gems that I struggled to figure out which one to share. Then I remembered: I am the boss here! I can share multiple.
So, please come join me on this trip down memory lane.
Here's the AP article printed in The Journal News from White Plains, New York on January 27, 1975, detailing the victory.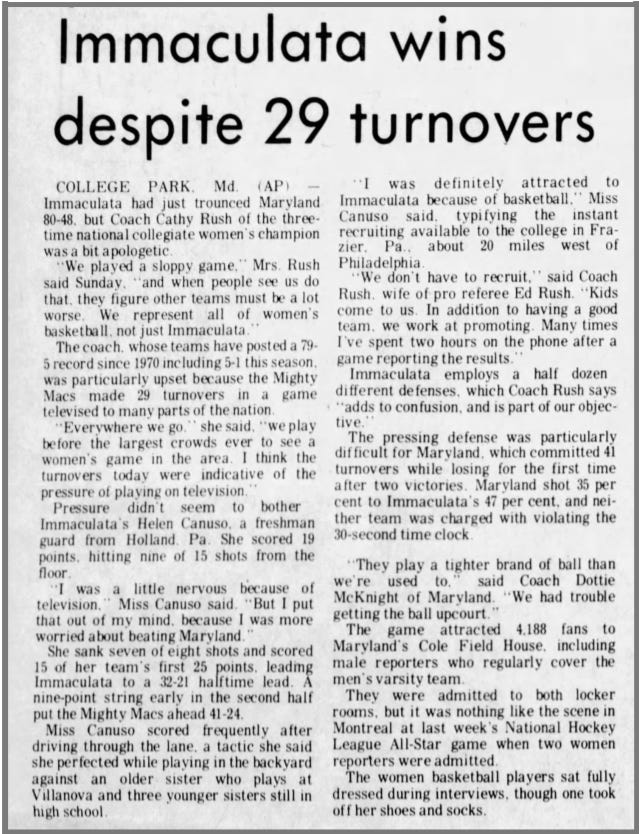 A few things to note from this one:
How Cathy Rush feels the responsibility to represent "all of women's basketball." (Boy does that sound familiar!)

The fact that it was imperative to mention that Coach Cathy Rush's husband was an NBA referee — it was hard to find an article from that time period where her husband wasn't mentioned.

Those last three paragraphs. My goodness.
A few weeks after the televised rout, Immaculata made history again when they played the first women's basketball game at Madison Square Garden.
And oh my goodness, this Daily News article from February 22, 1975, is something else.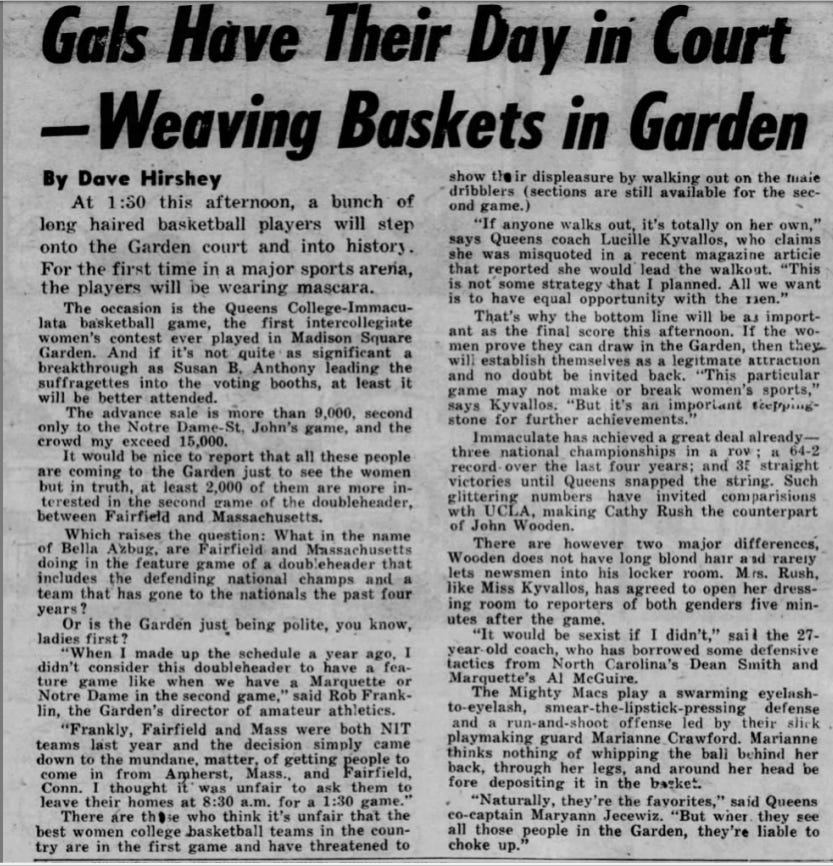 A few things:
THAT LEDE. OMG.

Again, the notion that they're playing for all of women's basketball.

"Eyelash-to-eyelash, smear-the-lipstick-pressing defense."
But wait. There is more. The article was accompanied by a cartoon.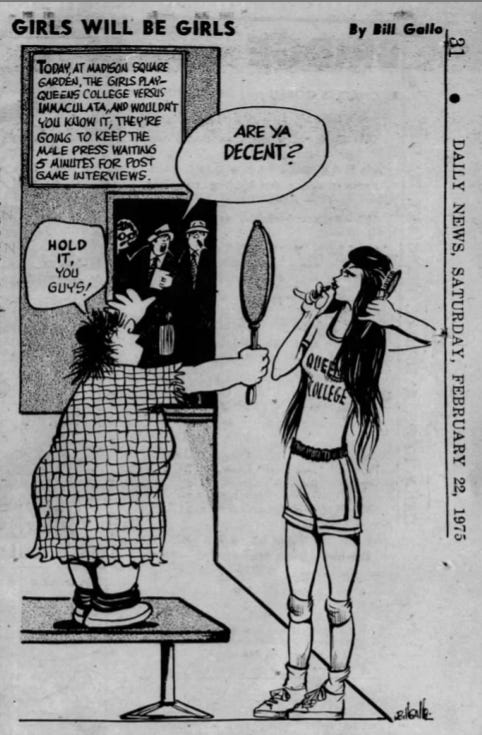 I KNOW.
I won't leave you all hanging, though. Here is the AP article from after the Madison Square Garden debut, as printed in The Greenville News from Greenville, South Carolina on February 24, 1975.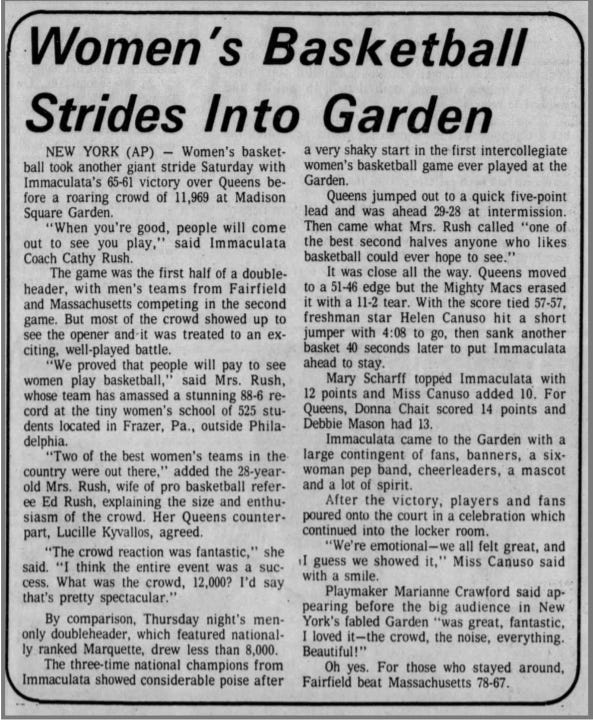 Of note here? Well, everything.
But mainly I wanted to point out that "Playmaker Marianne Crawford" is none other than legendary Marianne Stanley, who was named the head coach of the Indiana Fever last week.

Oh, and, again, husband Ed Rush gets his due.

That's all for today, friends. Remember, if you enjoyed this, please sign up. It takes two seconds, and it helps me prove that there is an audience for this work.
The first month of Power Plays has been absolutely phenomenal; I've been overwhelmed by the response, and am so grateful to all of you. But trust me, we're only just getting started. And the more sign-ups I have, the easier it is to get the interviews, media credentials, tips, and time I need take this newsletter to the next level, and tell the stories that matter — the stories nobody else is telling.
Power Plays will remain completely free for another month or two (I'm still figuring out the specifics, I promise you'll get plenty of advance notice), but even after I start charging a very modest monthly fee, one newsletter each week will still be free.
I'll be back in your inbox on Wednesday, friends!