Women's college basketball's long, lost holiday weekend
There were 55 men's college basketball games on ESPN TV channels over Thanksgiving week. Guess how many women's games were on TV?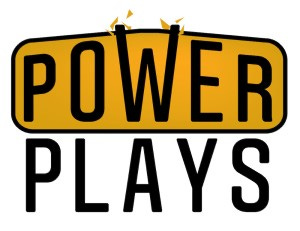 Hello, everyone! Welcome to Power Plays, your favorite no-bullshit newsletter about sexism in sports.
I hope you all had a phenomenal Thanksgiving, if you were celebrating, and that you've recovered from any subsequent turkey comas. We've got an exciting week here at Power Plays, so I'm going to need you all to be alert!
Remember, you can reach me at lind…
This post is for paid subscribers