How boosting its coverage of female athletes has rejuvenated Telegraph Sport
"If you don't make the investment, you're just going to get left behind."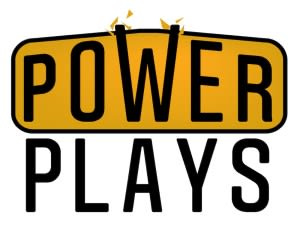 Hi, friends! Welcome to Power Plays, a newsletter for people who are sick of hearing bullshit excuses, and ready to see equality for women in sports.
This week, we launched The Quest for 33% campaign, a #coveringthecoverage initiative dedicated to increasing the coverage of women's sports through accountability journalism. I've already heard from so many…
This post is for paid subscribers