The Quest for 33%
Plus: Remembering two legendary LPGA players.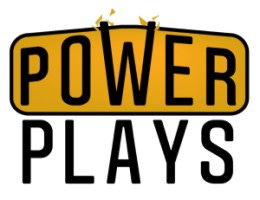 Hello, everyone, and welcome to Power Plays, where we serve sports takes without a trace of toxic masculinity. It can be done!
In case you missed it, on Tuesday I made a big announcement: I am finally going to start Power Plays subscriptions. I'm excited, terrified, and overwhelmed — in a great way — by all the support I am receiving so far.
There are so …
This post is for paid subscribers