Part 2: Top 20 most important women's sports moments of the decade
The moment has come for the Top 10.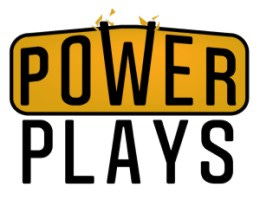 Hi, everyone! Welcome to Power Plays, your no-bullshit newsletter about women in sports. This is only possible because of your support, so please be sure to sign up and spread the word!
On Friday, I took you through the first half of this list, with my 20-11 picks for the most important women's sports moments of the decade. Well, today we're just going t…
This post is for paid subscribers