The WNBA didn't follow in the NBA's footsteps. It blazed the trail.
Inside the WNBA players' decision to pause the season in the wake of Jacob Blake's shooting.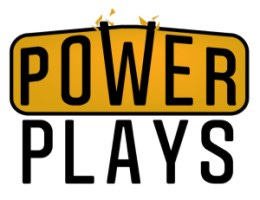 Hi, all. Welcome to Power Plays, your favorite no-bullshit newsletter about sexism in sports, written by me, Lindsay Gibbs. I have spent the past 48 hours reporting and writing about the WNBA's decision to cancel games for two days in the wake of the shooting of Jacob Blake.
There's a lot more to explore where this comes from, but let's start here, with …
This post is for paid subscribers