The WTA must protect its power
There's a lot of talk about a merger in tennis, and I have some concerns.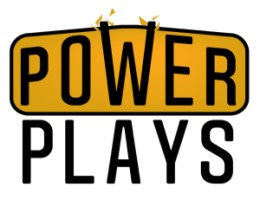 Welcome back to Power Plays, your no-bullshit home for coverage about sexism in sports. I'm the founder, Lindsay Gibbs, and I'm so happy that you're here.
Today, I'm going to be diving into my concerns about the latest buzz in tennis about possibly combining the ATP (men's tour) and WTA (women's tour). If you want to skip straight to that, scroll down.
Bu…
This post is for paid subscribers