This decade, let's let female athletes be jerks
A resolution for us all.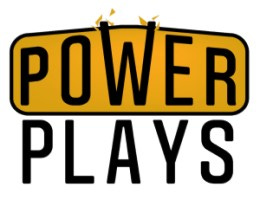 Welcome to Power Plays, your favorite no-bullshit newsletter about women in sports. If you aren't yet receiving this in your email inbox, please sign up. Every day, I'm told by the Powers That Be in this industry that there's not a home for this type of writing and reporting. Every single sign-up helps me prove them wrong.
Hi friends! I hope your 2020 i…
This post is for paid subscribers