U.S. Soccer has put the worth of women's sports on trial
"Shall we fight it out to see who wins and then we get paid more?"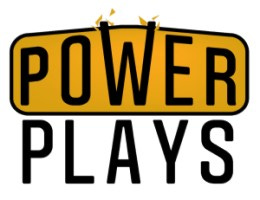 Hello, friends. Welcome to Power Plays, a no-bullshit newsletter about sexism in sports.
Today, we're going to dig through the latest filings in the USWNT lawsuit against the U.S. Soccer Federation, and take a reflective trip to the archives.
BUT FIRST, this is a day I have been both dreaming about. And, if I'm being totally honest with you, I've been dre…
This post is for paid subscribers