COVID-19 magnified the systemic sexism that still permeates college sports
Jessica Price reports on the female athletes the coronavirus left behind.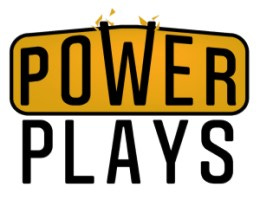 Hi, all, and welcome to Power Plays, a newsletter about systemic sexism in sports, founded by me, Lindsay Gibbs.
Today, I'm handing the reins over to yet another fabulous contributor, Jessica Price.
We've talked before about how the coronavirus will — and, in some cases, already has — disproportionately impacted female athletes, and decisions governing b…
This post is for paid subscribers