Thrilling WNBA playoffs only given 3% of sports spotlight
#CoveringtheCoverage is back, and this time, there are charts!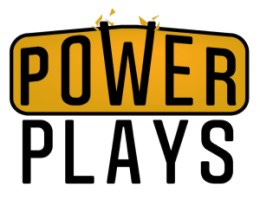 Hi, friends. Welcome to Power Plays, a no-bullshit newsletter about sexism in sports, written by me, Lindsay Gibbs. Just a quick reminder that you can support this independent venture by signing up for free, becoming a paid subscriber, and sharing Power Plays with your friends.
Now, it's #CoveringtheCoverage time, so let's get right into it, shall we?
Ye…
This post is for paid subscribers